There's a certain feeling that you get when you find yourself on a visually stunning site that is also seamlessly functional and intuitive. You come away from a well-designed site feeling happy with the experience, informed, and impressed with the organization to whom the site belongs.
Since 2011 we have prided ourselves on creating sites of that nature — elegant, customized, and optimized platforms that work for our clients and their ambitions.
We specialize in building on the WordPress and Shopify platforms.
As a two-person team focused on providing exceptional quality results we are only able to take on a limited number of projects at one time. When you choose K&J, you're choosing a small (but mighty) dedicated team.
Jordan Sandoval
Jordan loves where the technical meets the creative. After graduating from UC San Diego in 2012, she decided to pursue a career in web design for precisely those reasons.
She has a passion for developing sites that capture the character of her clients in a functional and beautiful way. For her, a client's excitement at the unveiling of his or her site is one of the most rewarding experiences imaginable.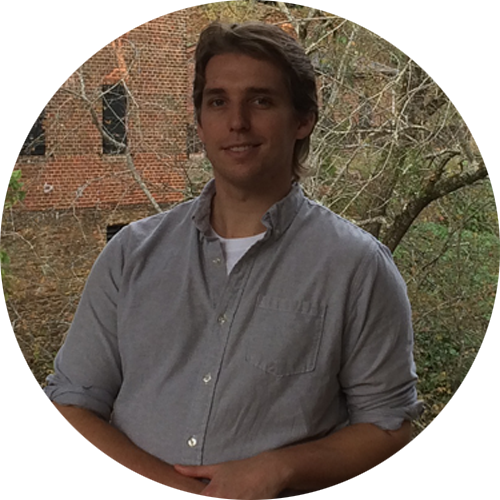 Kevin Morton
Kevin has been a web designer since he was 16 when he started building websites for himself. After wrapping up his studies at Stanford University he chose to turn his attention to helping others build successful sites.
Kevin is a strong advocate of strategic keyword research, a method of web design that has been the catalyst in bringing over 100,000 visitors per month to his handful of personally owned sites.